Trends and Best Practices to Improve SaaS UX Design Practices
SaaS UX design is one of the most important steps behind the success of many big organizations. It may become the turning point for your organization's development.
By implementing UX best practices for any SaaS platform helps in the growth of any company. SaaS(Software as a service) has some special features like high flexibility, reduce user churn, low computer space requirement, etc which revolutionized the IT industry.
The great UX design differentiates your SaaS product from the products offered by the other competitors. Great design means it should balance a great user experience(UX) along with a great user interface (UI) to create an ultimate product experience.
SaaS UX Design Best Practices
Below given are the most preferred SaaS UX design practices which are followed by most of the successful company's:
Easy sign-up process
The first impression a customer has with a SaaS (Software as a service) platform is the registration process and it is very important to make this sign-up process effortless. During the registration process, only ask for the most relevant information upfront. Most of the time, an email address is enough to get a potential user into the app. There will be many chances to know more about your users while they are engaging with your application.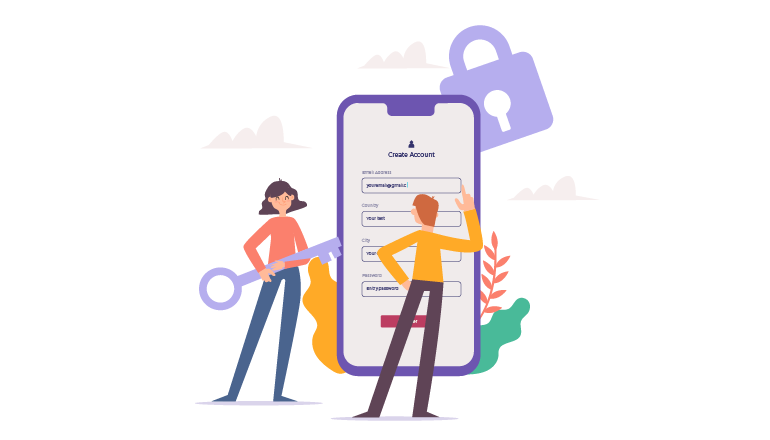 Streamlining and Navigation
Streamlining information architecture is the primary way customers find what they want to know from an application. Hootsuite is one of the best examples which can provide global side navigation which can be expanded to show labels if the customer forgets what an icon means.
While designing SaaS platforms it is important to provide users with easy to learn navigation and an inbuilt interface. This is the perfect choice to present your company in its best light as you don't have any consultants to promote your services. For this purpose, you need a good and easily navigable website.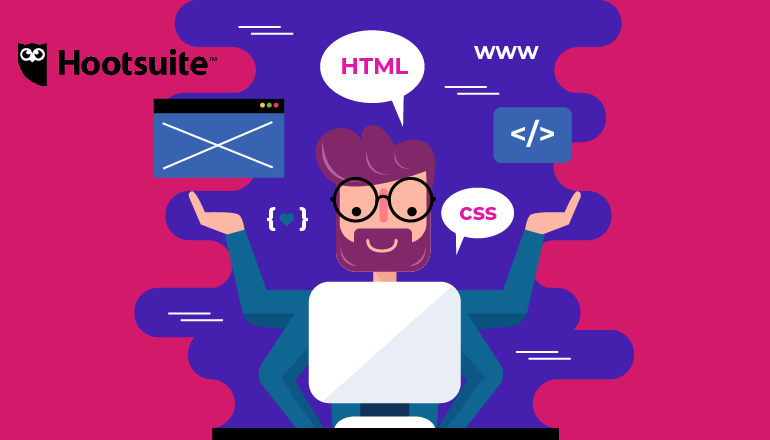 The front page should have a dashboardthat includes all the important links. Make sure that you only have the most important features lined up so that it can be readable.
Dynamic sorting feature
For the search result which you have requested, if you received completely irrelevant data gathered from the website, then the need for a dynamic sorting feature arises. It is very much required as it enables refining searches which allows you to get the results you need.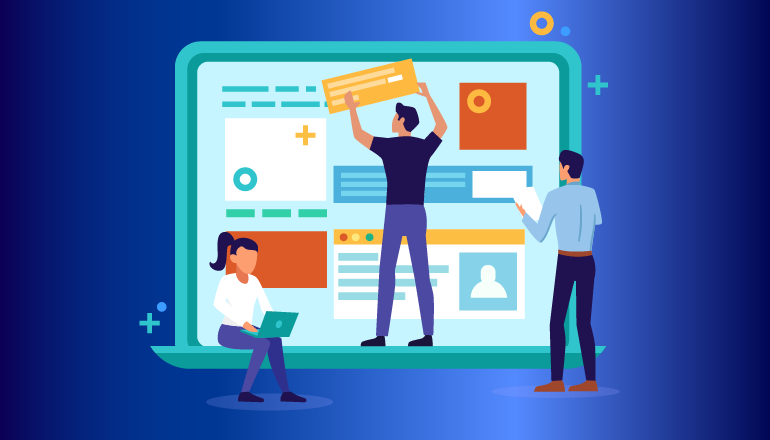 The search bar is positioned in the top part of the web-page for the convenience of the customer. It is also a good thought to incorporate it into the drop-down menu bar so that it will not crowd the interface.
Onboarding
Onboarding plays a key role in SaaS applications. Users may get confused because of poor onboarding. When customers get confused, they may cancel your membership. A positive onboarding experience engages the users and gives a strong first impression, and helps them in completing certain tasks they have in mind.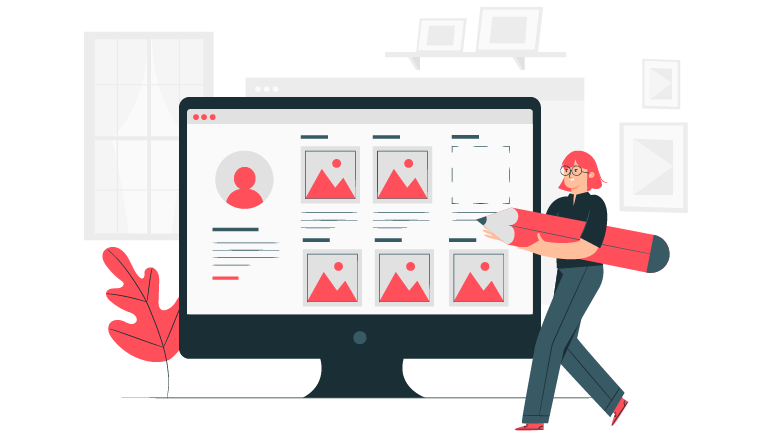 Make your app more personalized
Customers love it when they feel like the app or website has been made just for them. Provide them with the best service by making your company representatives easy to approach. There are many ways to approach like you can incorporate an online chat window with someone from your company or with a bot. This helps you in gathering suggestions for the improvement of your website. An FAQ section is also very important to include for any clarifications and direct communication.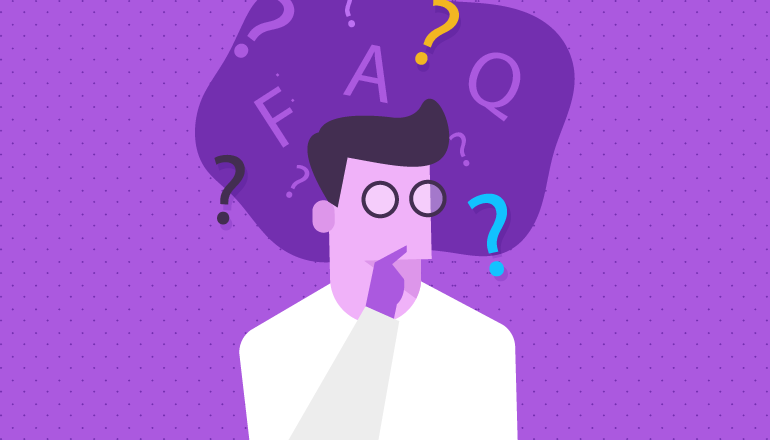 Involve your customers
It is crucial to involve your customers to help you make your website even better. It is simple to make communication through Twitter and Facebook and having online surveys on social media and on the website itself will allow the customers to take part in the development process.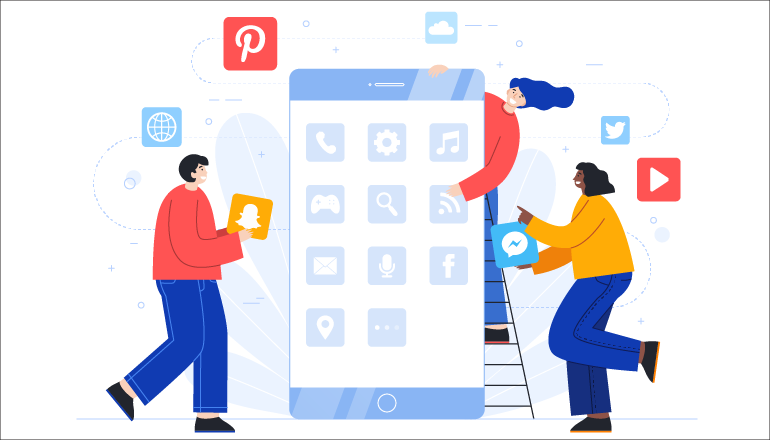 Upgrade your product design
As your project starts developing and growing, you always need to make improvements to UI/UX design. For this purpose, social media and regular surveys are very useful as they are very responsive towards customer's demands and give them the value that they deserve.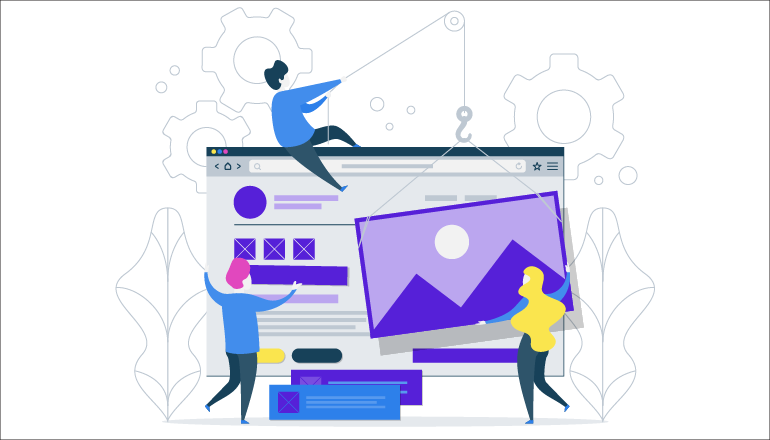 SaaS UX design trends 2019
Here we have given the latest SaaS UX design trends for your reference:
Custom illustration is gradually moving from 2D to 3D
Comprehensive design for customers of all sorts of backgrounds
Logos go from styled to plainer, simpler Helvetica-style fonts
Noticeable feedback forms
Frontpage focused on a massive call to action and free trial offers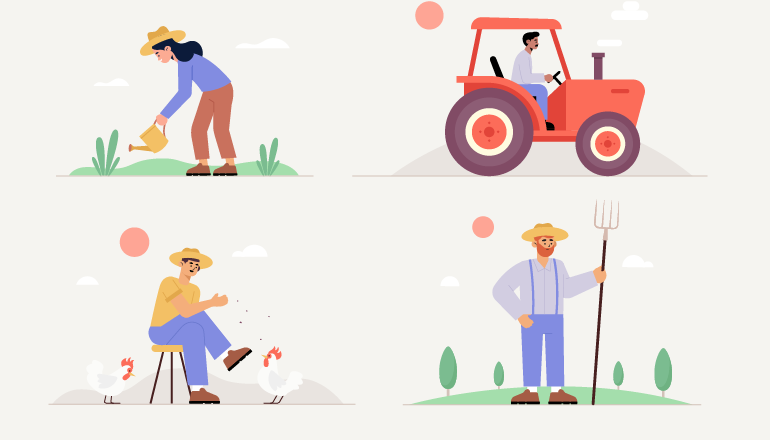 For businesses, SaaS helps in providing a cost-effective opportunity to learn about how people are using its product, which helps to make any design improvements. NextbrainStudio is the Top UI/UX design studio providing the best SaaS UX design practices, which boost your business and helps in your company's growth.